The marketing practice of creating a name, symbol or design that identifies and differentiates a product from other products.
We build exquisite
Custom websites & platforms
Custom websites are built from the ground up without any use of a pre-designed layout.
We scale up
Startup development
We love building and designing digital products in a startup way.
We are proud of
Our own products
we started working on our own solutions that can help us deliver faster results

We build your store
in a couple of days
Choose a plan that suits your needs and budget.
Choose a relevant domain name.
Upload and format your products.
Preview and test your website.
Publish the website and start selling
Learn more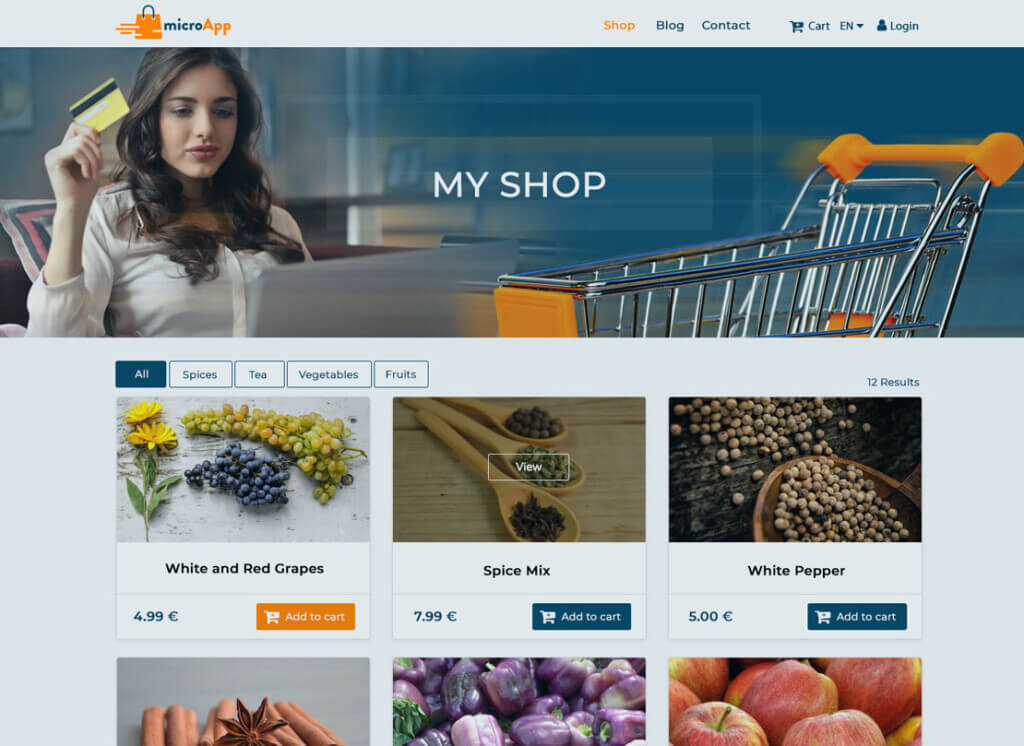 OUR LATEST ARTICLES
You can call it News, Updates, Latest Posts, Thoughts, Our Voice…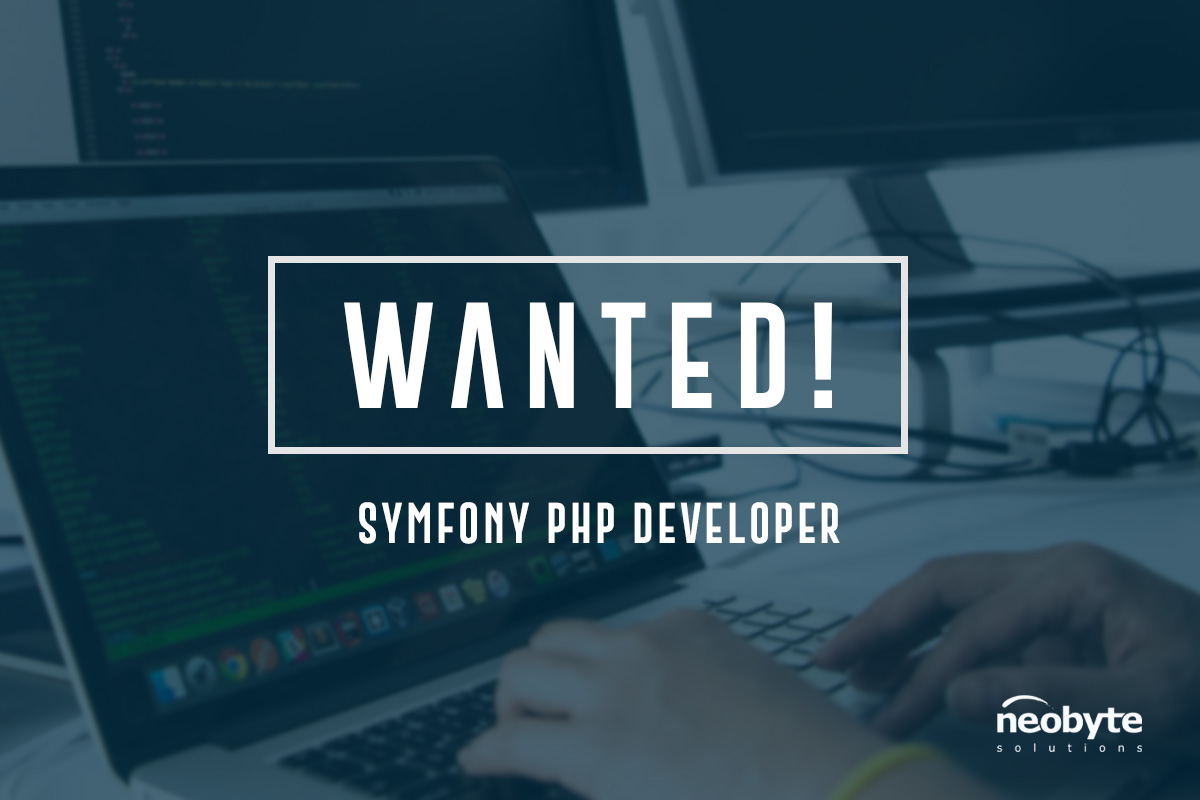 Wanted: Symfony PHP Developer
3 - 5 years experience in PHP, 2+ years experience in Symfony/Laravel framework. Strong OOP knowledge and Design patterns. Extensive work experience with MySQL RESTful...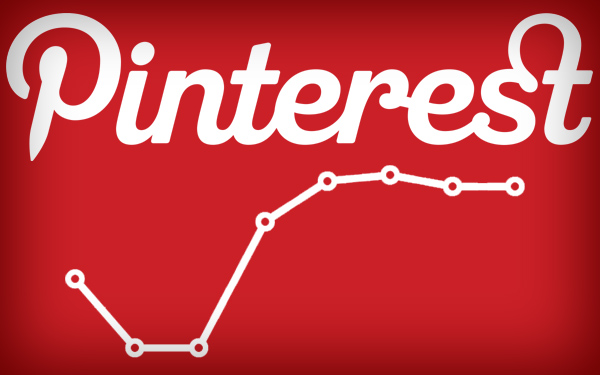 Growing Your Pinterest Presence
Visual content is not to be considered the future of content marketing...it's here now. Pinterest became one of the top social media channels for visual...